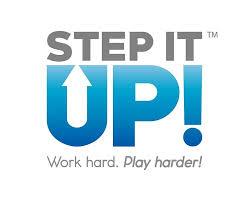 To register for this year's fundraiser, click here to go to Step It Up! It takes about 10 minute and then away you go.
Our Annual Step It Up! Fundraiser "Invest In Our Wildcats Future!" is here! This year we will be having the same virtual fundraiser again, although it will look a little different than last year.  We will be getting an extra 10% of the funds to be able to host our own special event as soon as it is safe because the Day of Awesomeness was not available.   The Golden Ticket "assignment" will be Tuesday, February 16th and will be turned in Wednesday morning virtually in class!  Golden Ticket prizes will be available for pick up on Thursday, February 18th from 2:00-5:00p.m. in the car pick up/drop off lane at Waggoner.  If we miss you for that pick up, please don't worry. We can distribute to in person students on March 16th and Flex students in our Q4 distribution. The fundraiser will run for 2 weeks until March the 2nd!  All prizes will be available for pick up after Spring Break!
This year we are raising funds to invest in our Waggoner Wildcats and improve our outdoor spaces, support and appreciate our teachers and create a science closet for each class to use! This single fundraiser supports the PTO for the whole year! But we can't do any of this without your support!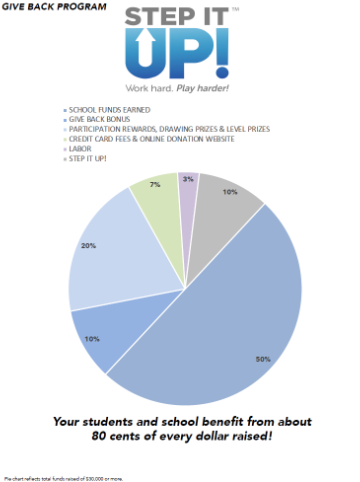 Waggoner PTO is a volunteer organization that provides financial and volunteer support for our teachers, staff and students.  With parent support the Waggoner PTO funded last year, workshops for teachers; start up funds for each classroom and grade level support funds; supplies for the health office; school wide Science Fair; Trunk or Treat; Turkey Trot; Student-showcase; Book Fair; Carnival and the Yearbook.  We raise those funds primarily with one annual fundraiser. This year we are working with Step it Up to provide and fun and exciting fitness event!