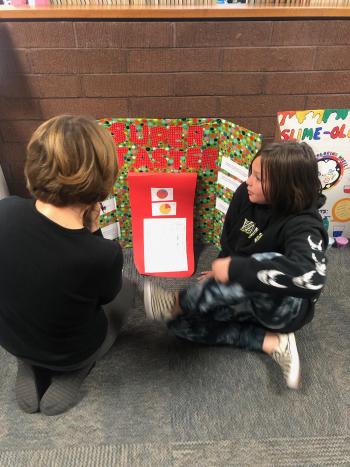 The Waggoner Science Fair is open to all grades! If your student would like to participate, download the science fair guidelines here.
K-2nd grade participants can either complete an experiment or do a poster on a scientific topic. Judging and interviews are optional for K-2.
Each 3rd-5th grade participant will meet with one interviewer to discuss the project. Interviewers will ask questions about the project and what discoveries they made. 
Download the science fair guidelines for more information.