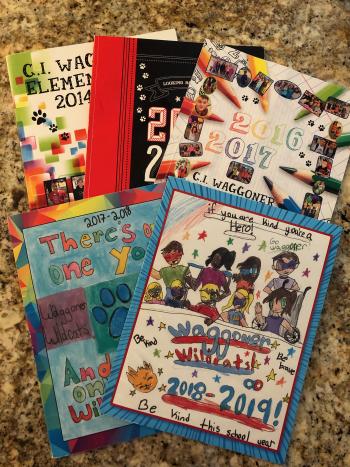 There is still time to get your 2022-2023 Waggoner Yearbook!! 
If you would like to buy a yearbook you can do that online or in the front office.  
To order online go to: buytheyearbook.com
1.  Find Your School (Online ordering available until 5/12/23)
2.  Click "Yearbooks"
3.  Complete Student/Grade/Class Info
4.  Add to cart and Check Out. 
You can also fill out an order form and pay with cash or check in the front office.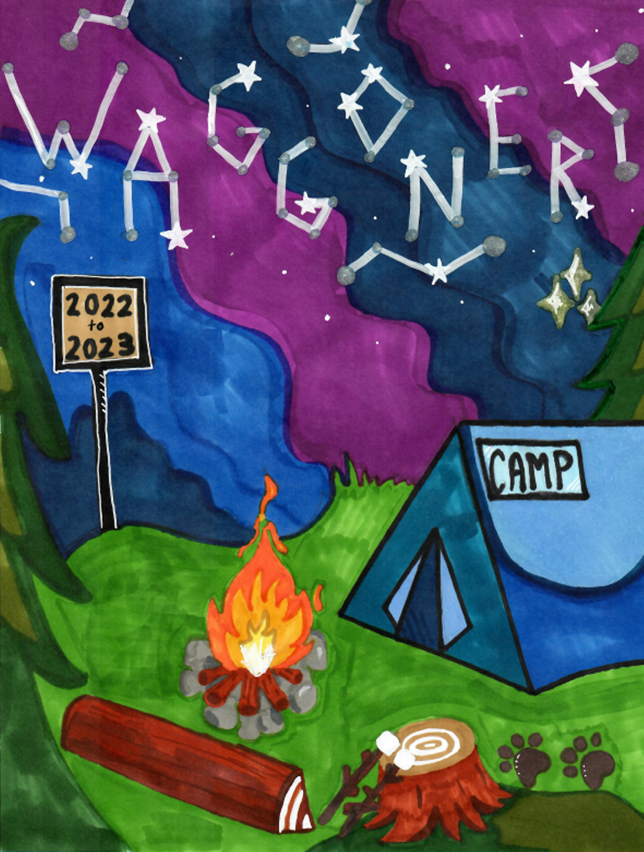 Yearbook Signing Party!
This year's yearbook signing party will be during the school day so all students have the chance to get their favorite teachers and all of their friends to sign their yearbooks!!!  Yearbooks will be handed out Monday, May 15th and the yearbook signing will be that afternoon.  
If you would like to volunteer to help direct traffic and keep kids moving during the yearbook signing please check out the sign up genius: https://www.signupgenius.com/go/8050845A4A82EA1FA7-yearbook
For more information or if you would like to be a part of the yearbook committee for the 2023-204 school year, please contact the program chairs.